#SciComm for Social Impact
Hello ! My name is Kirsten. I'm a science communicator and filmmaker on a mission.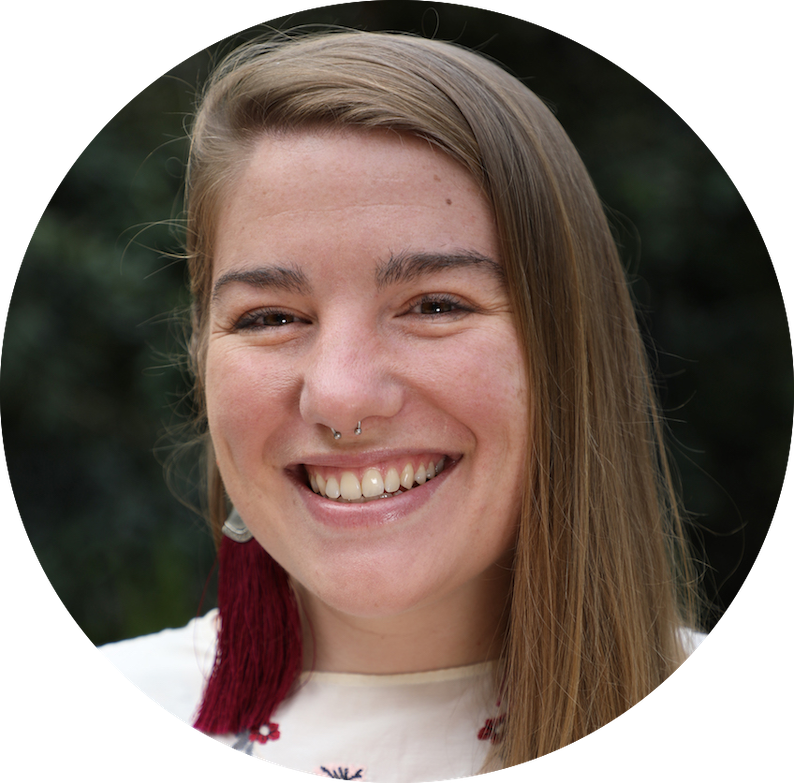 #SciComm for Social Impact is all about increasing public confidence, access and scientific literacy, by connecting people with the world of science. In pursuit of that, I am campaigning for a once in a lifetime Masters degree opportunity.
But I can't do it without you – my village!


I have been offered a place in the Masters in Directing and Producing Science and Natural History program at the prestigious National Film and Television School in the UK.
Why this course? Well…
The program is unrivalled, and the school was voted 'Best in the World'
Less than 3% of applicants are accepted
97% of big-budget films in the UK (2015-19) involved NFTS alumni
The 2019 alumni all secured employment within two months of graduating
But I'm also humbled to find out:
This course has never had an Australian graduate !
However, there is a financial hurdle to overcome first.
I have applied for every scholarship, grant or award I can find, both in Australia and abroad. I've spoken to government, industry, philanthropists, and community members. Heck – I even applied for Australian Survivor and The Amazing Race haha.
The decision to crowdfund was a difficult one, but there is no way I can do this without your help.

To have received an offer is an incredible honour, but I now need to fight for our seat at that table.
Not just for me, but for our community, and for all who come after me.